Farm, Ranch, Woodworking / Machine Shop Equip, with custom gunstock manufacture bank foreclosure. PLUS MORE!
Auctioneer Serving Texas for over 43 Years. 
Images from the auction Lot!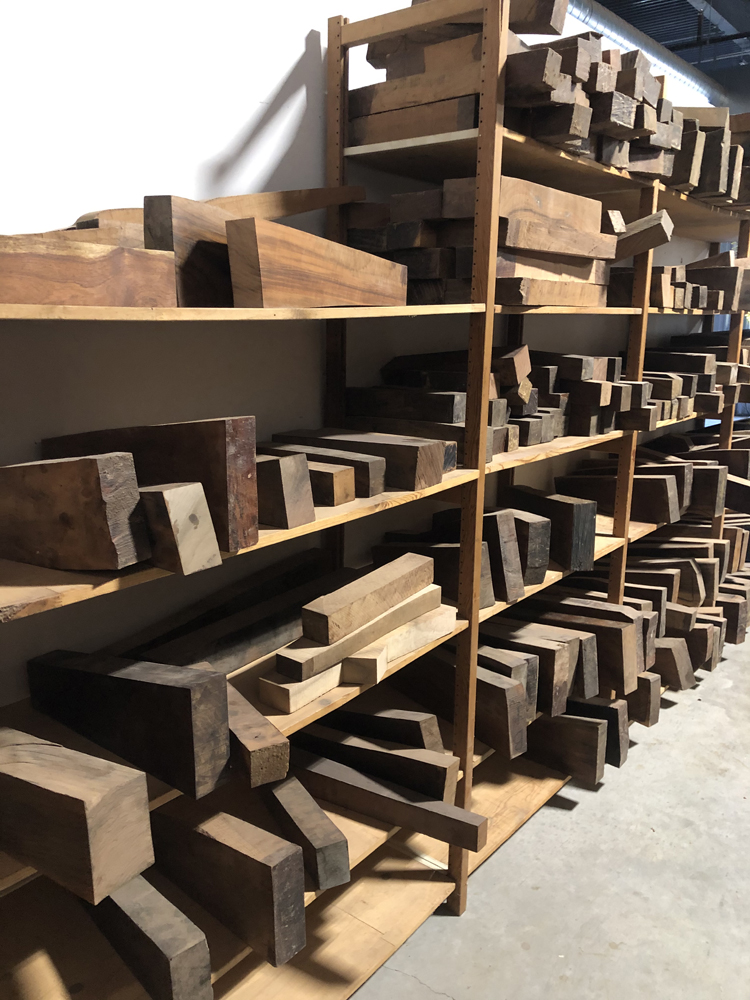 Purple Heart 
Tiger Wood
Plus More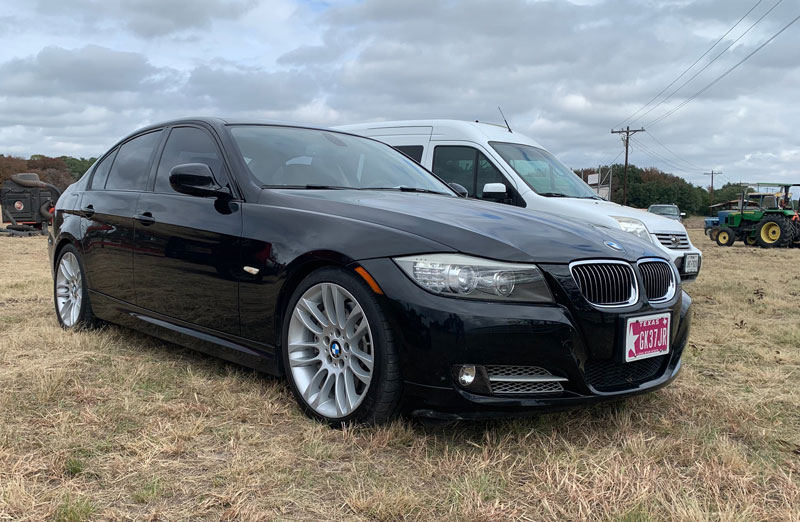 2011 BMW 335D diesel 
Miles: 124873
All kinds of Woodworking Equipment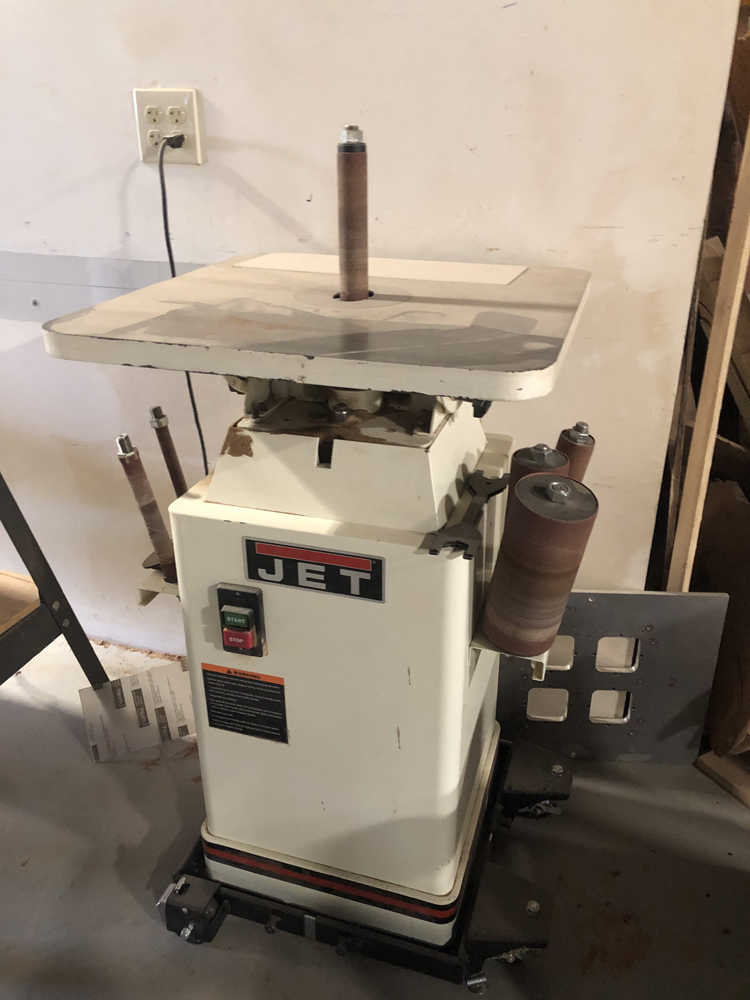 *PARTIAL LISTING ONLY*
Shuttle Lift Model 3330ILB 8.5 ton Carry Deck Hyd. Crane
Kone 10 ton Overhead Crane
Cincinnati CNC 90ton Press Break 90CBII x 8'
Steel Weld 8' Sheer

 

America Radial Arm Drill
Jotes Grinding Station
Monarch Machine Engine Lathe 22.5" x 48"
DoAll Model DBW-1A Vertical Band Saw
Horizontal Band Saw
15- Lincoln Idea arc Model DC-600 Welding Machines
9 – Lincoln Wire Feed Welders and Welding Wire

 

Lincoln Gang Welders
6 – Lincoln Model LN-9 Squirt Wire Feeder with Submerged Arc Sub-Arc Attachment
Kalamazoo Cold Saw
Gardner-Denver Pneumatic Rotary Air Compressor

 

Giddings & Lewis Lathe G50T Horizontal Boring mill

 

Boring Machines
Address:19055 State hwy. 195 Killeen Texas 76542 
Across: from the Welcome to Killeen Sign. Just south of Lampasas River.